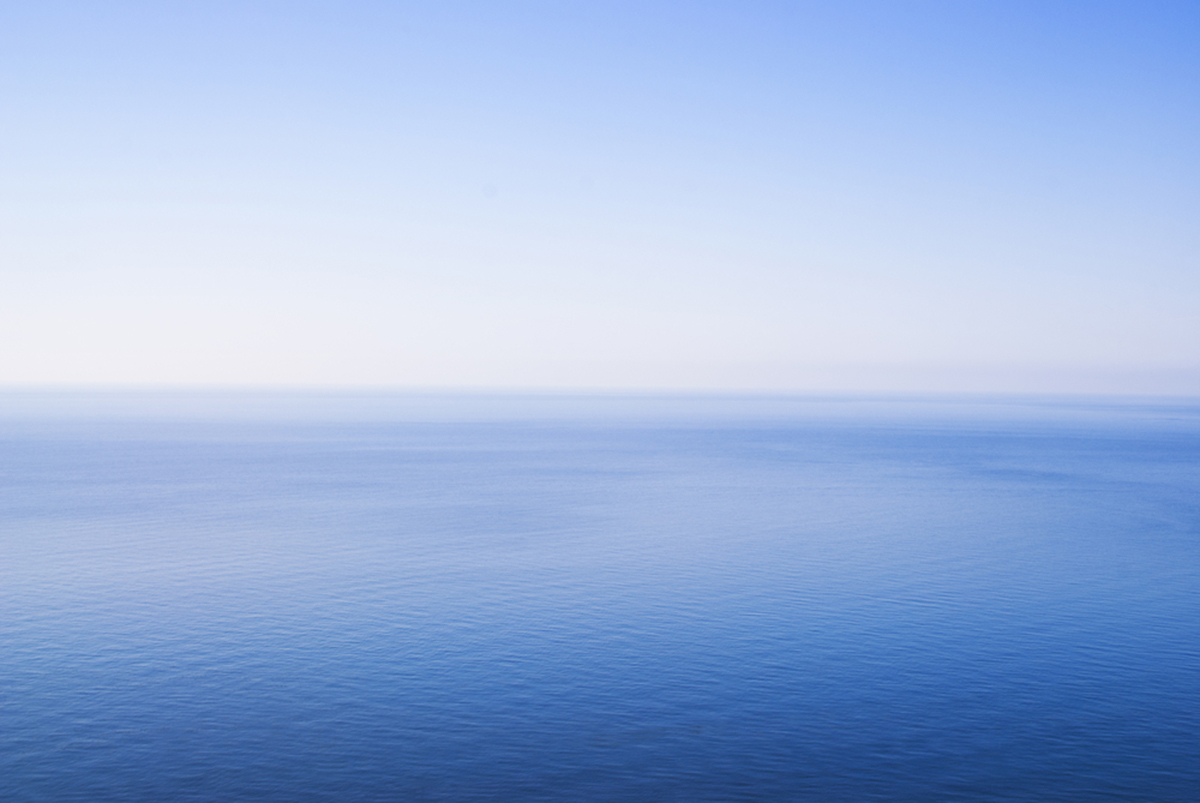 A-level Science is a series of six AS and A-level Science books. Each book was over
200 pages. The AS level Biology book in the series was nominated for a Best British
Book award.
What we did on this series
• Designed the sample pages
• Designed and produced all six books in-house to a tight time schedule
• Commissioned and managed the illustrators.