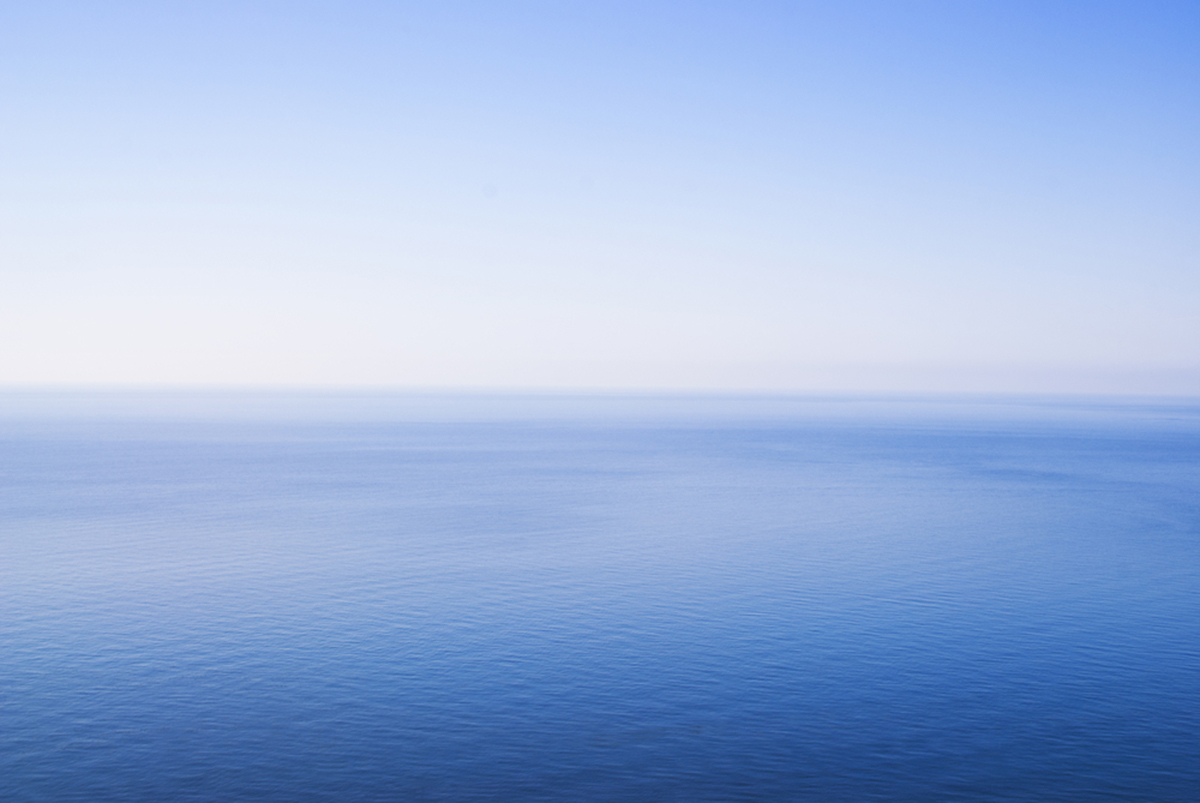 This page shows a selection of cover designs for various publishers. The covers are for a range of subjects and age levels.
What we did
• We designed all of these original cover designs shown
• Even though a few of the designs have been amended, the amended versions have retained a strong link to our original designs.
• Our red and black branding for the Macmillan Readers (shown on two full size covers), has been rolled out over this very large series.
• Our original branding for Jamboree has now been adapted for digital use.