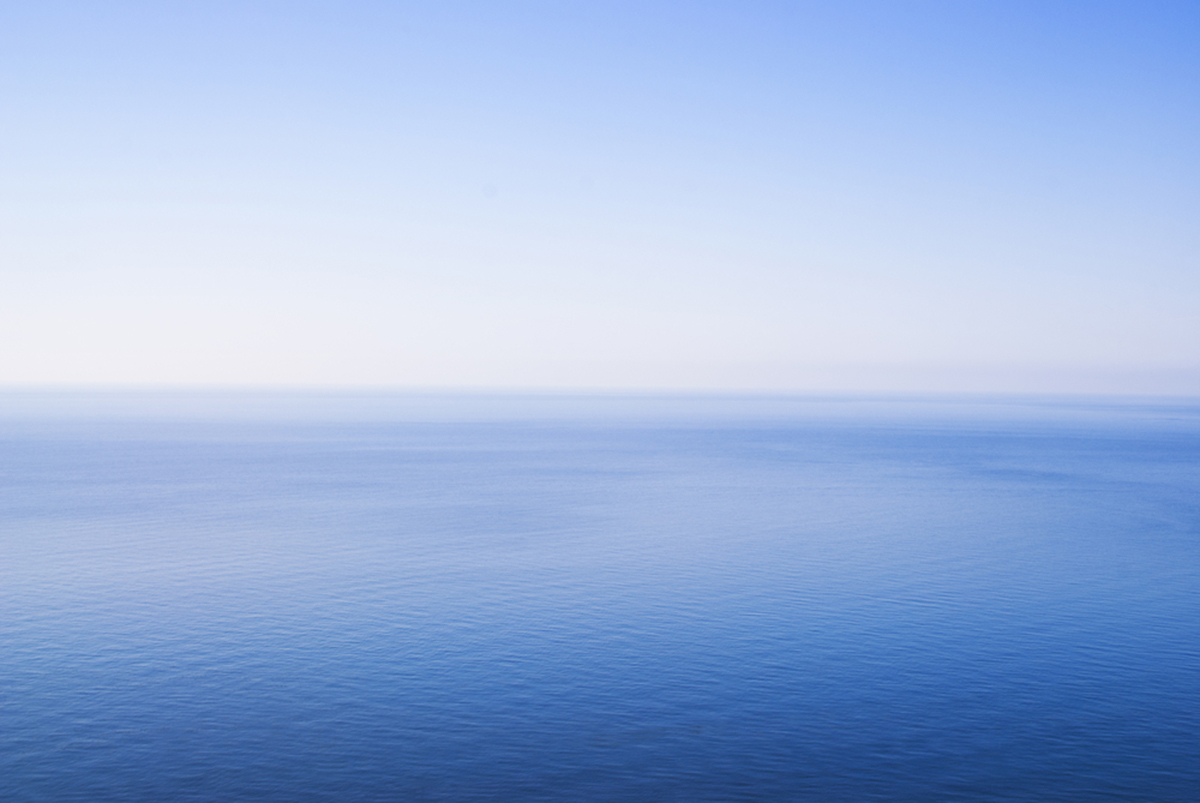 We worked on four books from this series of GCSE English books. We were commissioned by White Thomson Publishing for Cambridge University Press.
What we did on this series
• We worked to a page template, but we had scope for design within the template
• We were supplied with the images, but we did the placing, sizing and cropping
• In many instances there was text or a heading over the images. We had to do a lot of Photoshop work to make the headings and the text legible over the images.