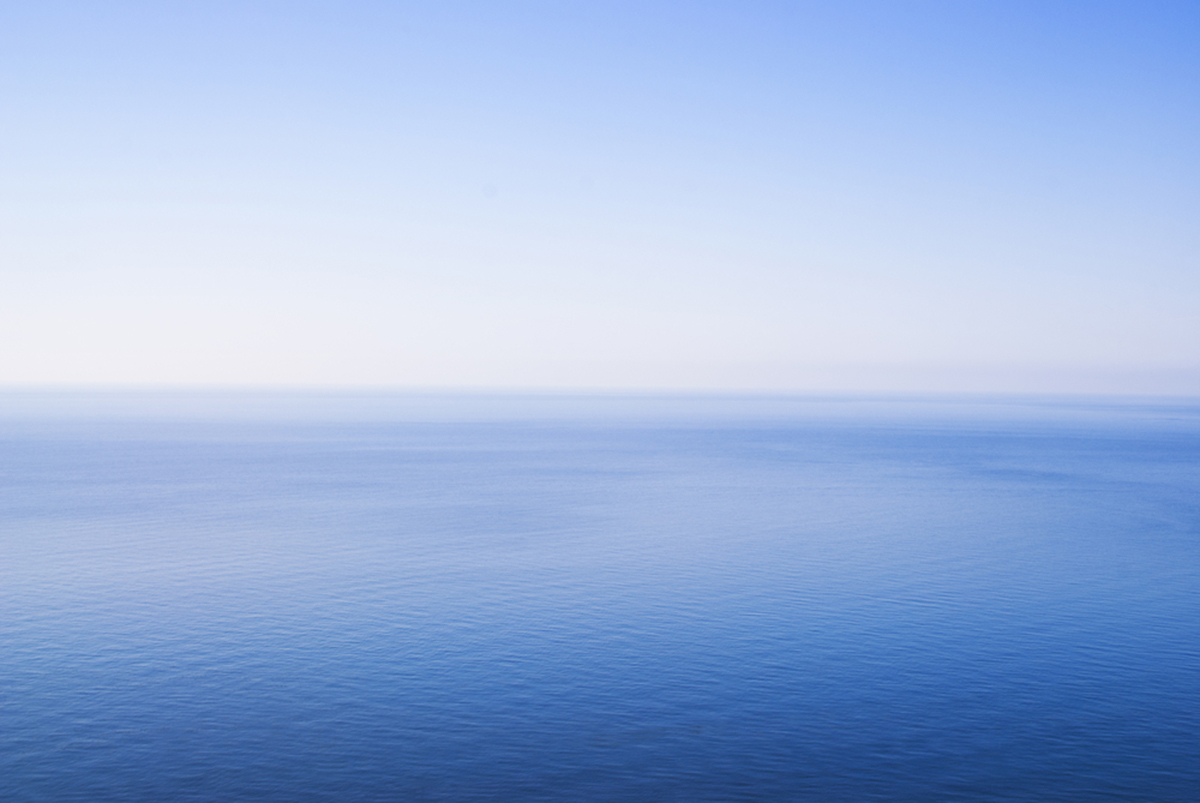 These history magazines are from a series of A-level study aids. We have worked on this series for three years, and have a rolling contract to produce fifteen magazines a year.
What we do on this series
• We work to a page template, but within that we have a lot of scope for design
• We are supplied with the images to place, size and otherwise enhance. We normally have to do Photoshop work on many of the images.