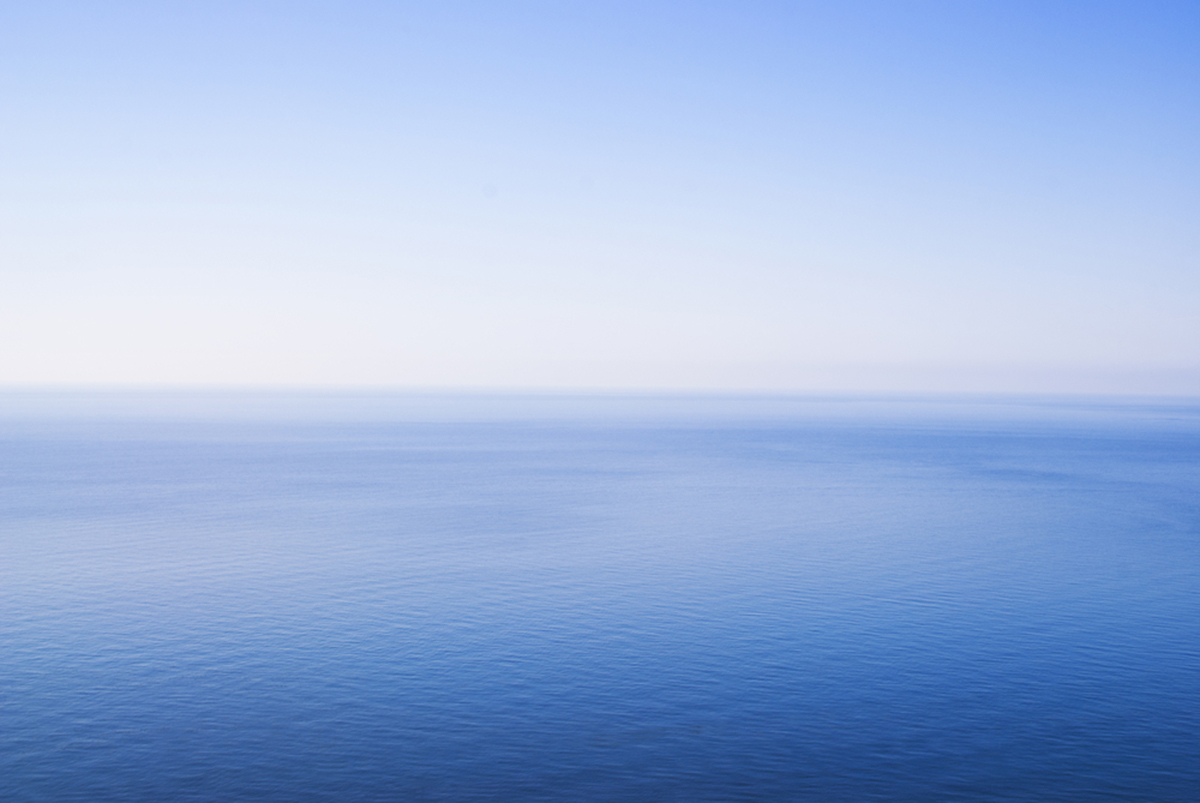 Inside Out is a best-selling ELT course for adults, especially in the 18 to 25 year olds market.
This was our longest running project, we designed eight books over ten years.
What we did on this series
• Designed and produced the all eight books in-house
• Amended the design of the original first series pages for the second series
• Researched, commissioned and managed the illustrators
• We were very involved with the photo selection process.