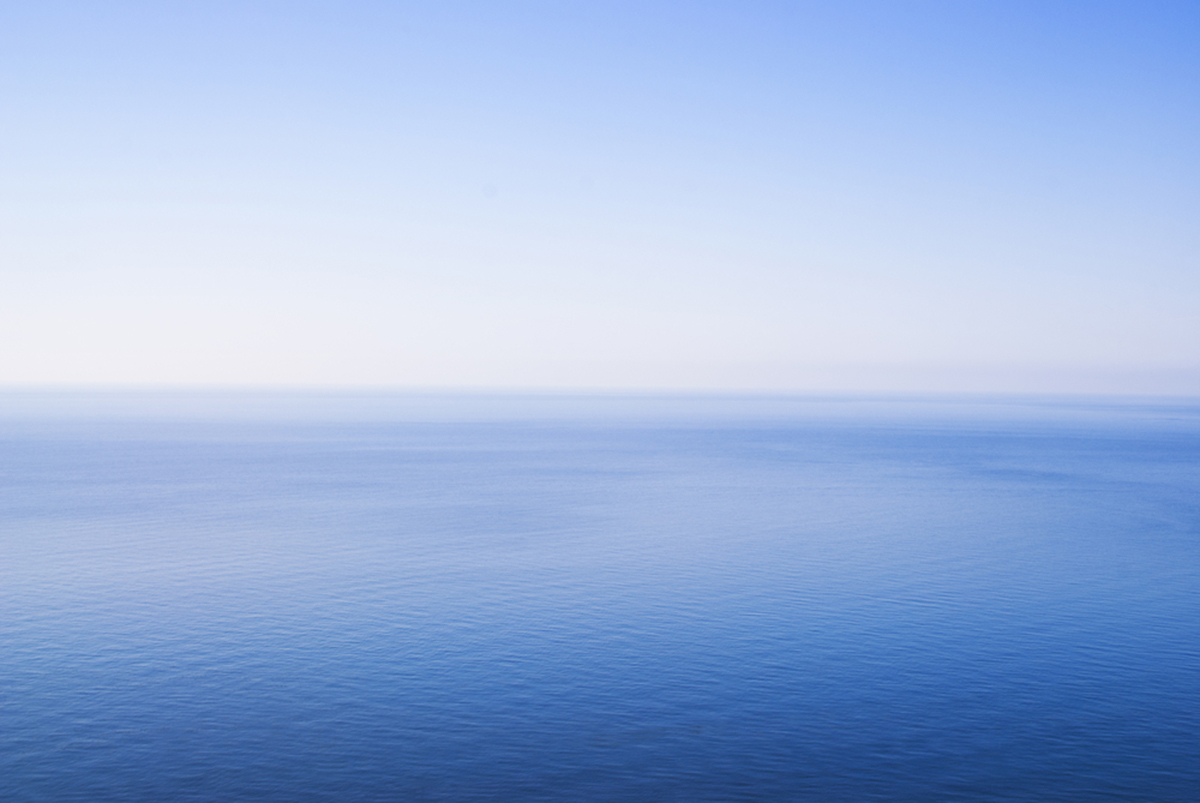 Kim Bonetti Shiatsu is a massage and complimentary therapies company.
Please link to the actual site at http://bonetti-shiatsu.businesscatalyst.com
We have created a site that
• uses a very simple image change to really good effect
• is graphic and uses strong colours, which is a departure in style from the websites that usually comes from this sector
• includes images of the the actual masseuse doing a treatment. Using these images not only personalises the site, but also reassures people who are often unsure of what the massage includes.