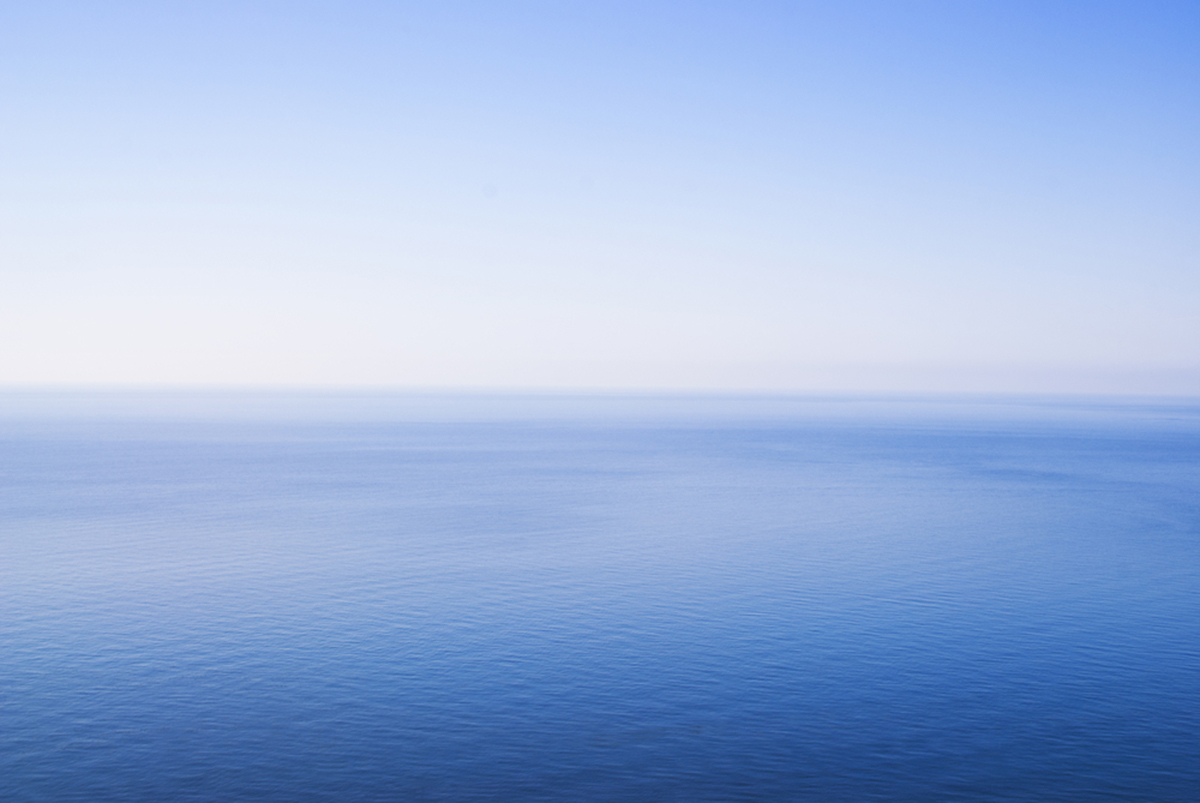 Pilates by the sea is a small independent fitness studio based in Brighton and Hove.
Please link to the actual site at http://pilatesbythesea.businesscatalyst.com
We have created a site that is
• easy to navigate
• very visual as opposed to text-heavy
• 'coffee table' in style by using large, simple graphic images. We did all of the picture research in-house for the images
• very much based on a seaside theme, in particular Hove's pebble beach
• not too 'out there', but enough to have a feel of the Brighton & Hove lifestyle
• humorous and tongue-in-cheek in places.